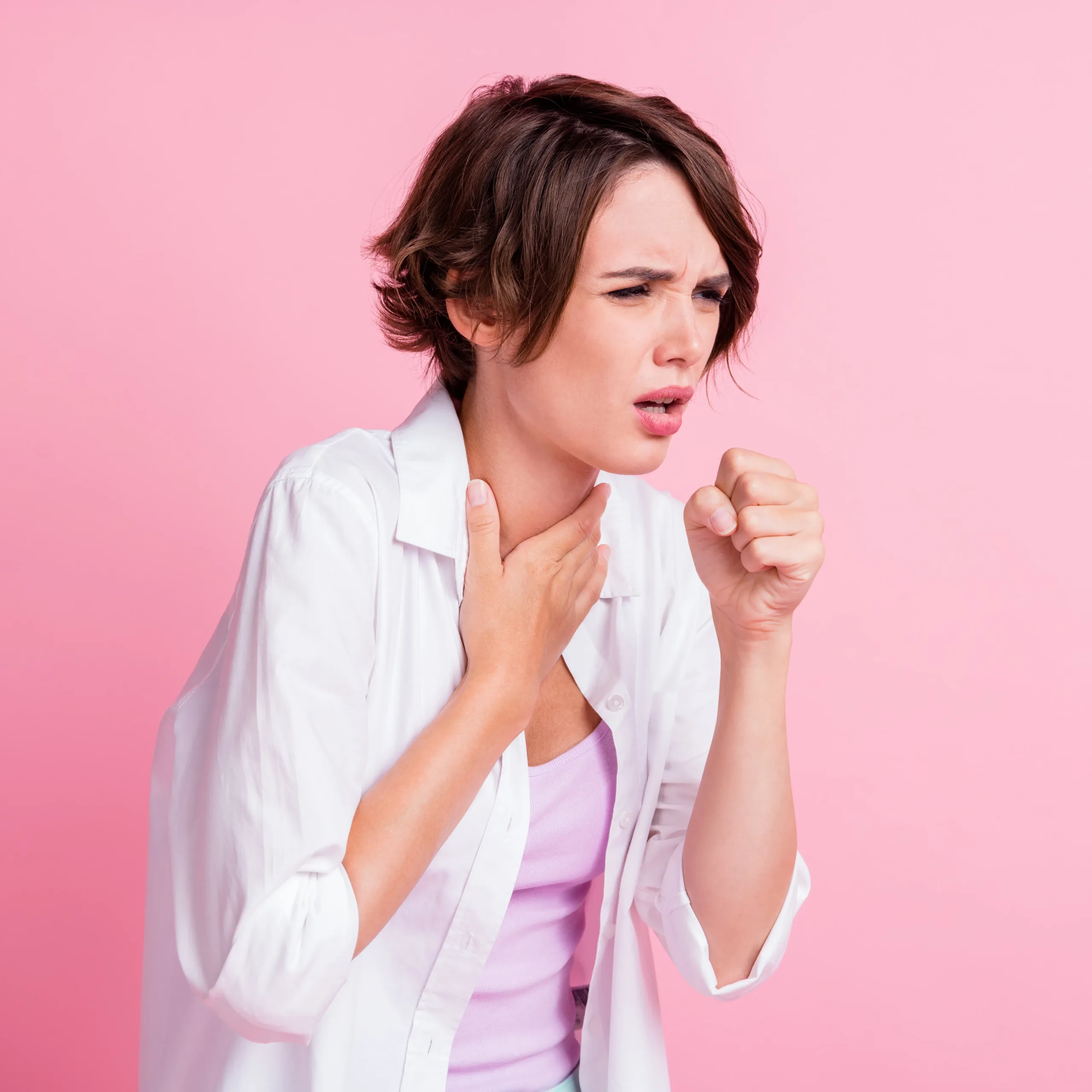 Struggling with a chronic cough isn't just irritating; it's a real hurdle that affects your daily life and social connections. Feel like you've tried everything but still can't find relief? Join our clinical trial. We're exploring the safety and effectiveness of a new investigational drug for those dealing with refractory chronic cough (RCC) or unexplained chronic cough. Don't miss this opportunity to be part of something that could make a real difference.
Complimentary Consultation And Health Exam

Complimentary Lab Reports

Complimentary Study-Related Medicines

Guaranteed Compensation

Complete Confidentiality

Meets All Industry Safety Guidelines

Governed and monitored by a Central Ethics Committee

HIPAA Compliant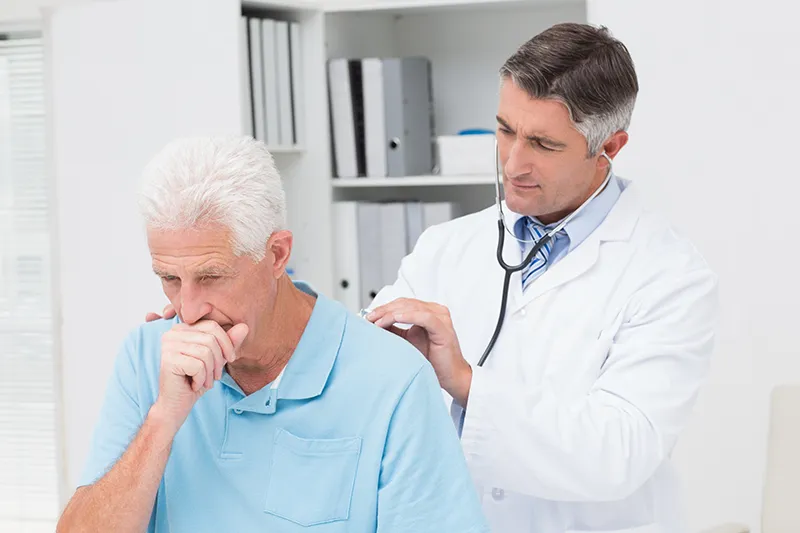 Qualification Requirements: 
Ages18 to 80
Have had a cough for at least 1 year that
did not improve or only partially improved
after medical evaluation and prescribed or
over-the-counter treatments.