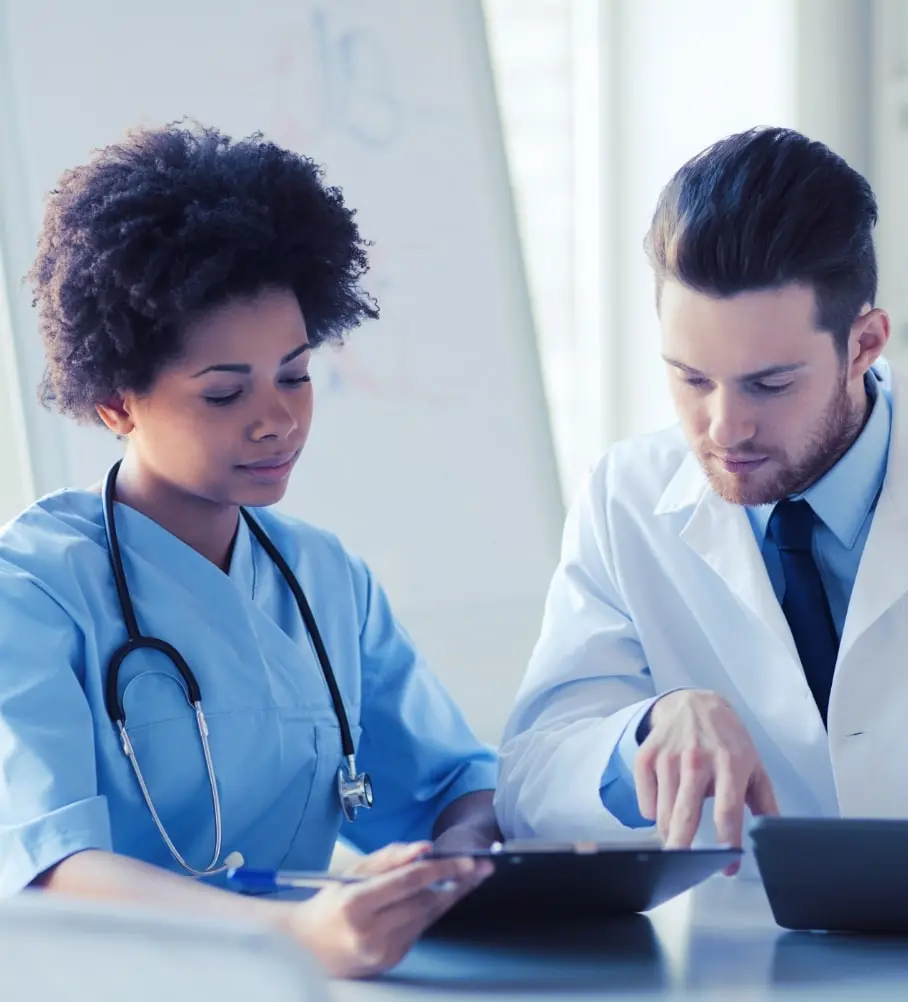 Convenient Medical Research Location
In-Quest Medical research is a clinical trial site for the Georgia Clinic Medical Offices.  Our provider practices recognize the importance of clinical research and comfortably offer our trials to their practice patients.
The research site is situated just north of Atlanta in one of the fastest-growing counties in Georgia. In-Quest Medical Research is conveniently located near a multitude of restaurants and shopping.  
In-Quest Medical Research has managed over 500 phase II-IV clinical trials in partnership with leading CROs and Pharmaceutical companies.  Our research team understands what is needed to conduct safe, efficient studies that produce accurate, reliable data.  It's all in our name!
What You Can Expect From
In-Quest Medical Research, LLC
Integrity
We believe our business reputation for honesty and integrity is extremely important to our success and ability to compete in the marketplace!

Numbers
We strive to meet our enrollment numbers for our sponsors

Quality
We never compromise on the quality of medical care or the data we gather

Understand
We are adaptable and understand the needs of our CRO and Sponsors

Ethical
We adhere to the highest standards of ethical and professional behavior!

Start-up
We understand that a successful start-up is important for a successful study!

Teamwork
We work as a team in a harmonious, cooperative, and professional manner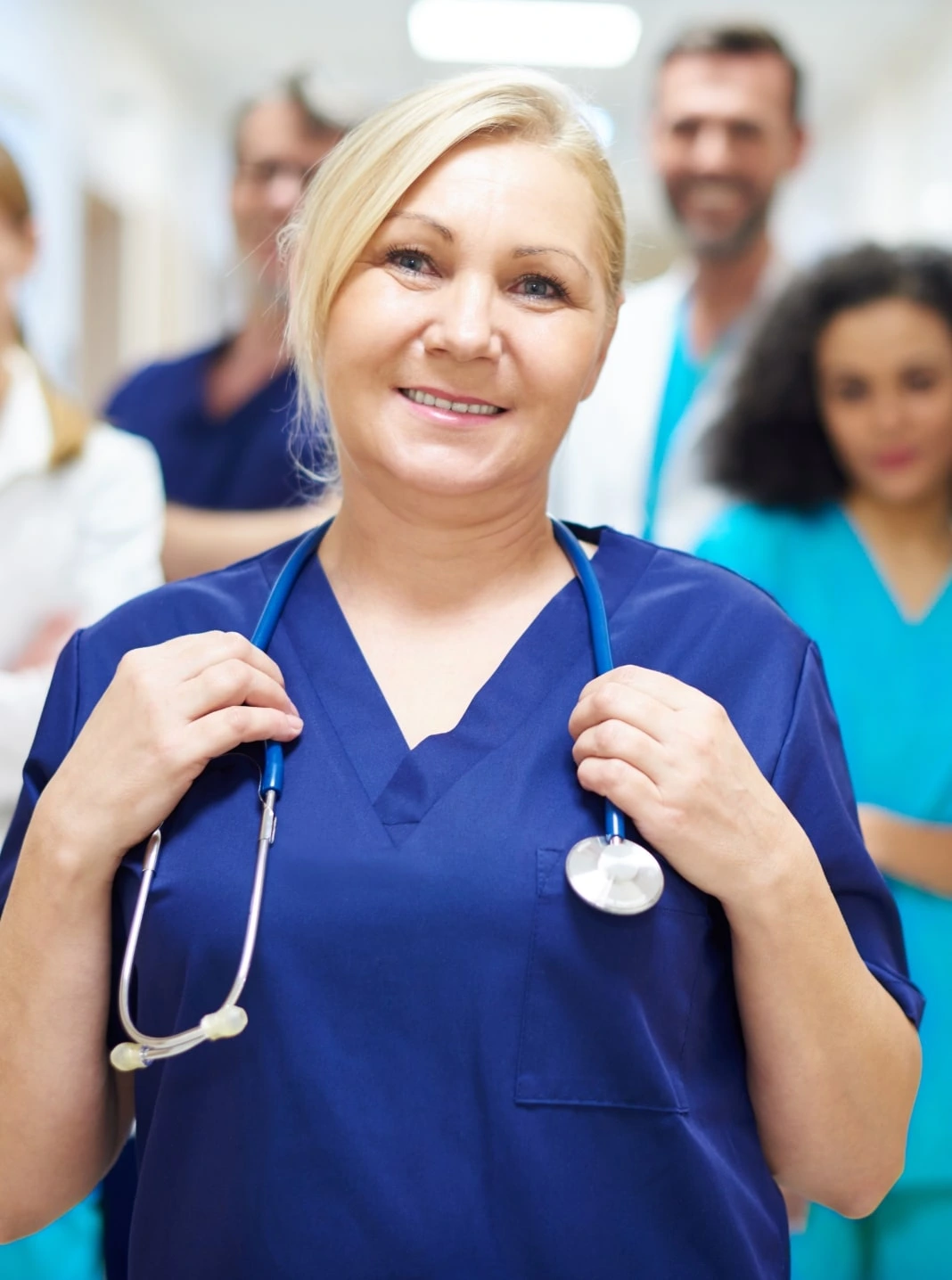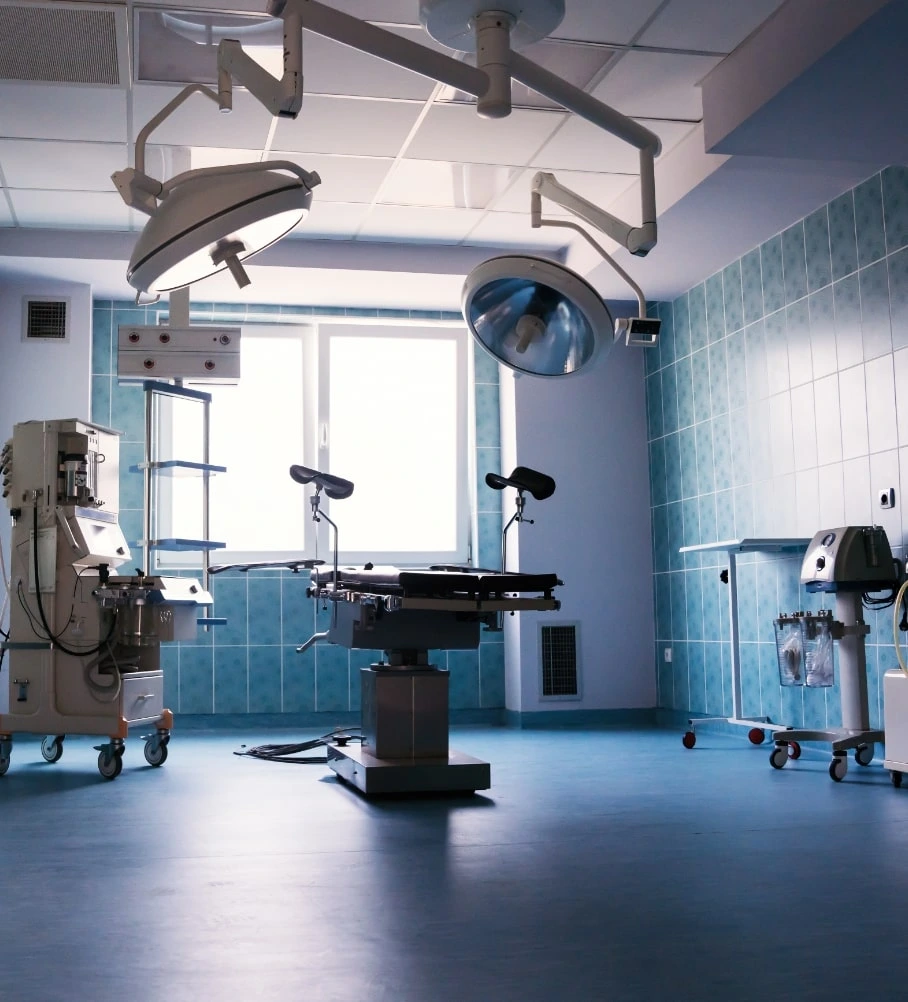 Equipment & Diagnostic Services
Our office is fully equipped to accommodate our study sponsors and participants.
Large locked study drug storage area
Spirometry Cardiac monitors, Defibrillator, Emergency medications

Monitor room equipped with computers, high-speed internet, fax and copier

Recliner massage chairs for long PK blood collections

Large locked study drug storage area

Cable Television/ DVR/ DVD/ electronic games

Sensaphone Web600 web enabled temperature monitoring system
Nearby Amenities
Pulmonary Function Testing
Let Us Manage Your Next Clinical Research Project!
We have over 25 years of experience in conducting clinical trials, and we have overseen hundreds of clinical trials of investigational drugs and devices. We conduct safe, efficient studies that produce accurate, reliable data.
Our Research Partners