Our Research Partners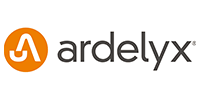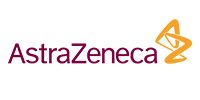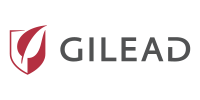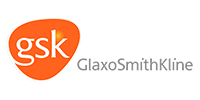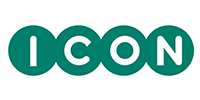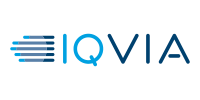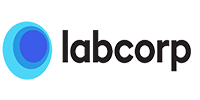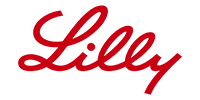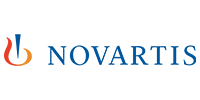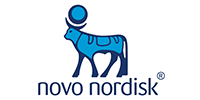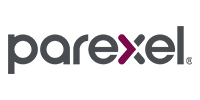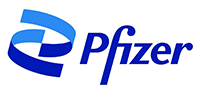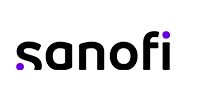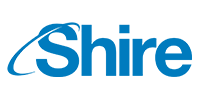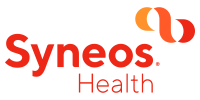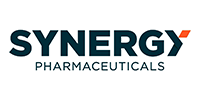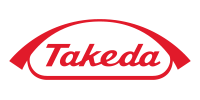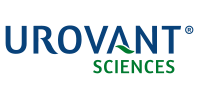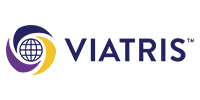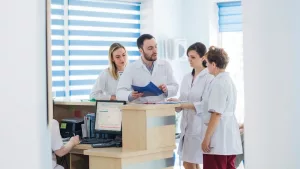 Welcome to In-Quest Medical Research
In-Quest Medical Research is a dedicated multi-specialty research site, proficient in conducting phase II-IV clinical trials. Founded by healthcare professionals, In-Quest Medical Research has been providing the best possible medical care to our study volunteers since 2009.
Visit or Call to Schedule an Appointment
Please contact us directly with any questions, comments, or scheduling inquiries you may have.
In-Quest Medical Research
Business Hours
Monday to Friday:  8 AM to 4:30 PM
Saturday & Sunday: By Appointment
24/7 Emergency Service
Medical Emergency call 911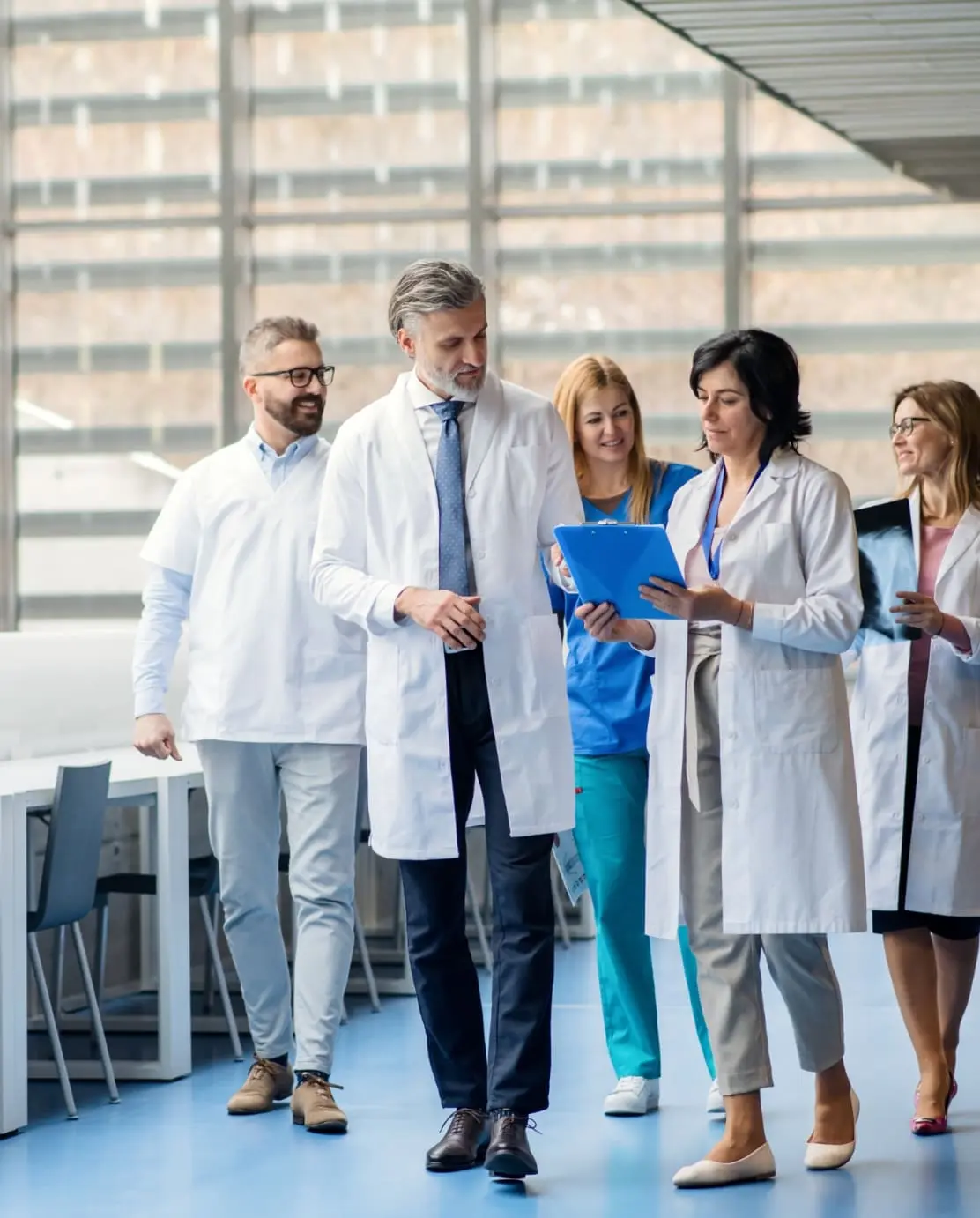 Recent Posts
Looking at Genetic Obesity Research & The Proven Impact of [...]
In the United States alone, more than 37 million Americans [...]
Chronic heartburn, also known as chronic acid reflux, is a [...]
Testimonials
Elizabeth Culver
2019-05-19
Professional team in handling my medical needs during a type-2 Diabetic study