Our Vision
To educate and empower our patients and the community about the importance of clinical trials and the future of healthcare. To partner with pharmaceutical sponsors who value quality outcomes and work in a team approach to enroll research protocols.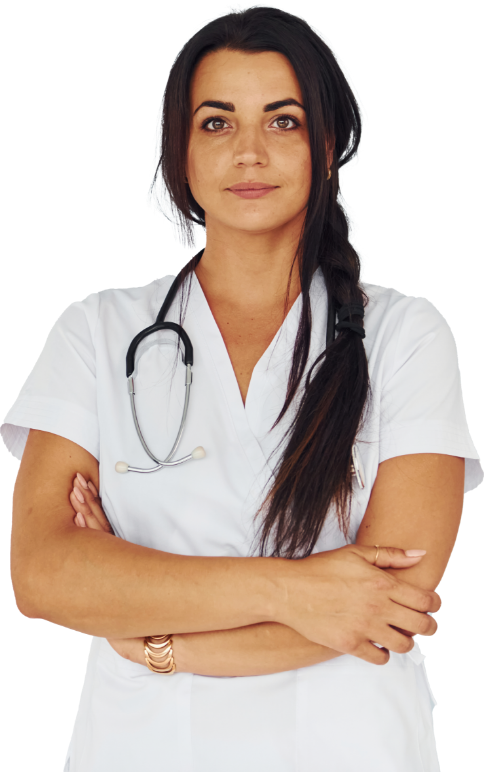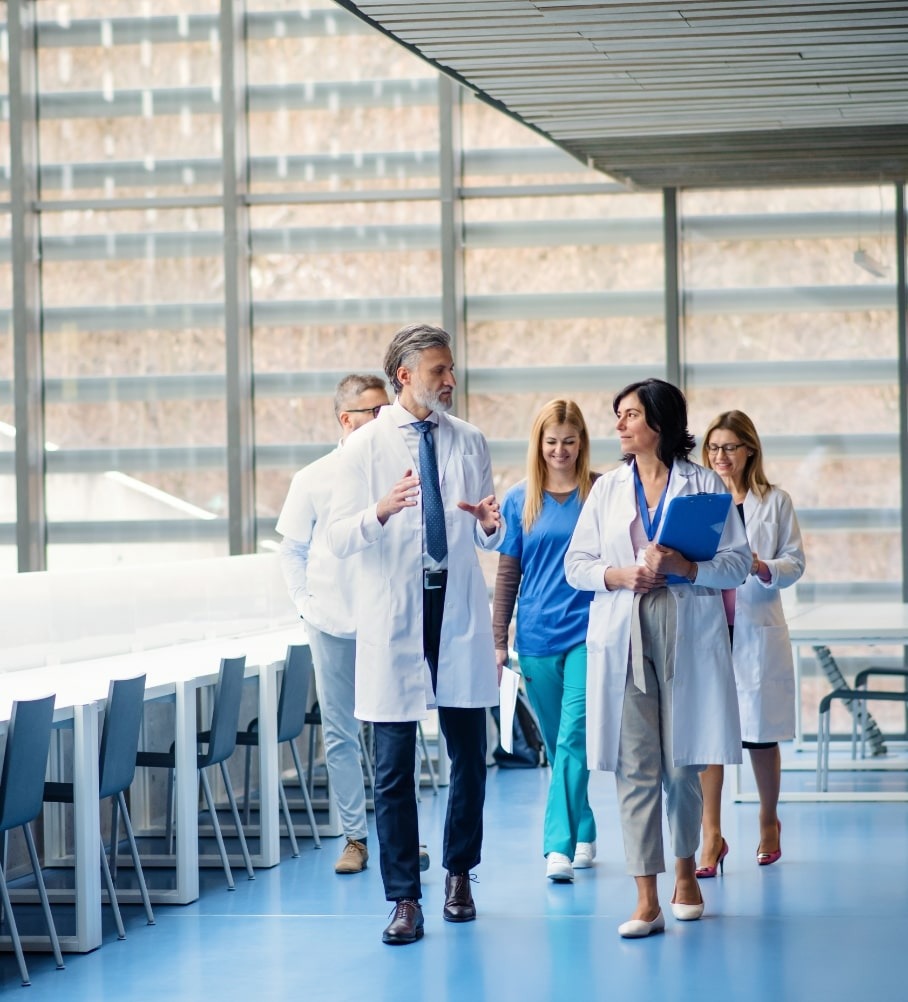 Experience & Professionalism
Each of our physicians are certified by the American Board of Internal Medicine and comes to our practice with years of experience in their area of specialty. Our board-certified Nurse Practitioners (NPs) blend clinical expertise in diagnosis and treatment with an emphasis on disease prevention and health management.
As valuable members of the clinical team at In-Quest Medical Research, our nurse practitioners bring a unique, holistic approach to our patients. They work in collaboration with our physicians in clinical practice and research. Our kind, caring Research Team maintains certifications in Good Clinical Practice and always puts the patients' health wellness first.
Practitioners Who Care
With over 35 years of combined experience in the medical industry, our team, In-Quest Medical Research gives its absolute best to every study performed here. We truly care about each volunteer that walks through our doors and are grateful for them volunteering to be part of our clinical trials!