Volunteer for Clinical Trials
Clinical trials are designed to advance medical science and improve the quality of life for many people. However, no part of a clinical trial is as vital to its success as the volunteers. Without you, there would be no new medical breakthroughs.
If there are no volunteers for clinical trials, there will be no new medications on the market to treat diseases. A decision to participate may not only bring you hope but also benefits public health and advances in medical knowledge.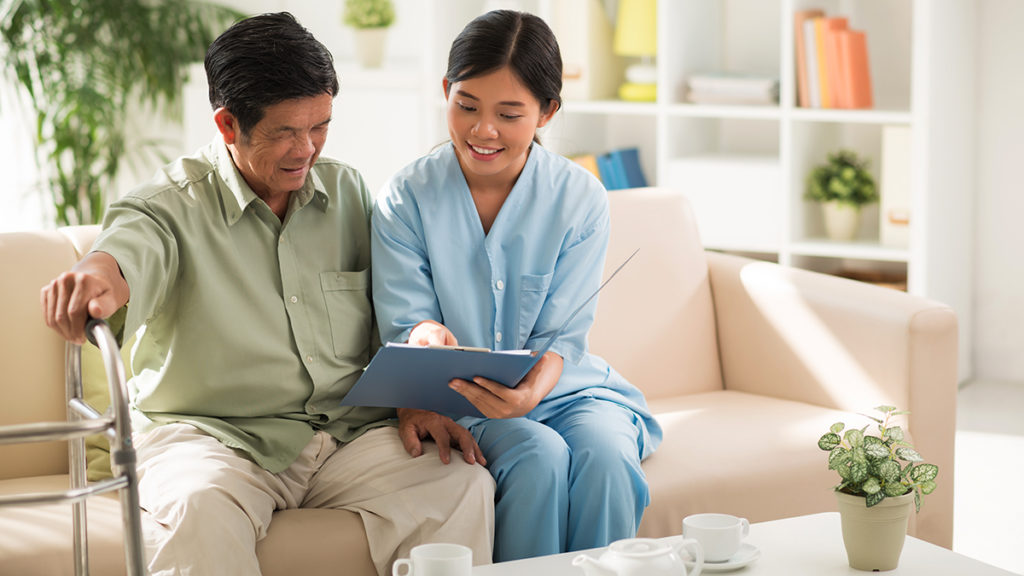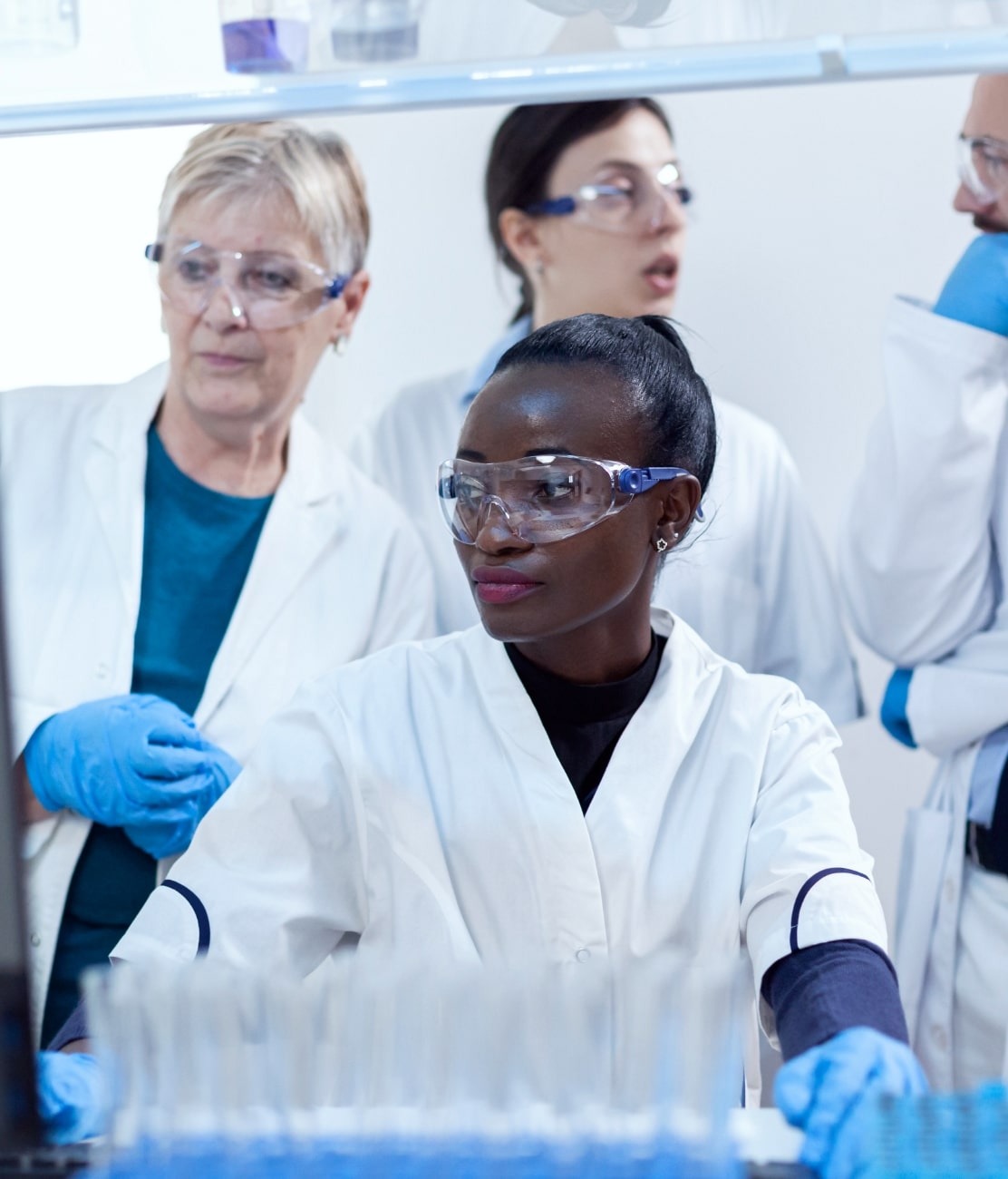 Featured Study
Would you like to break free from hunger and obesity to embrace a new beginning?
Consider the Daybreak Obesity and Hunger Clinical Trial
The DAYBREAK Study is looking at how safe an investigational medication is and whether it works for people with rare forms of obesity. Multiple genes play an important role in how hungry you feel and the amount of energy you use. When there are changes (variants) in one or more of these genes, this may cause insatiable hunger, which may lead to obesity. This study will look at whether an investigational medication can restore the body's ability to control weight in people with certain genetic variants and obesity.
If you are interested in learning more about this clinical trial, please contact us.
Volunteer in a Clinical Trial
Patient Forms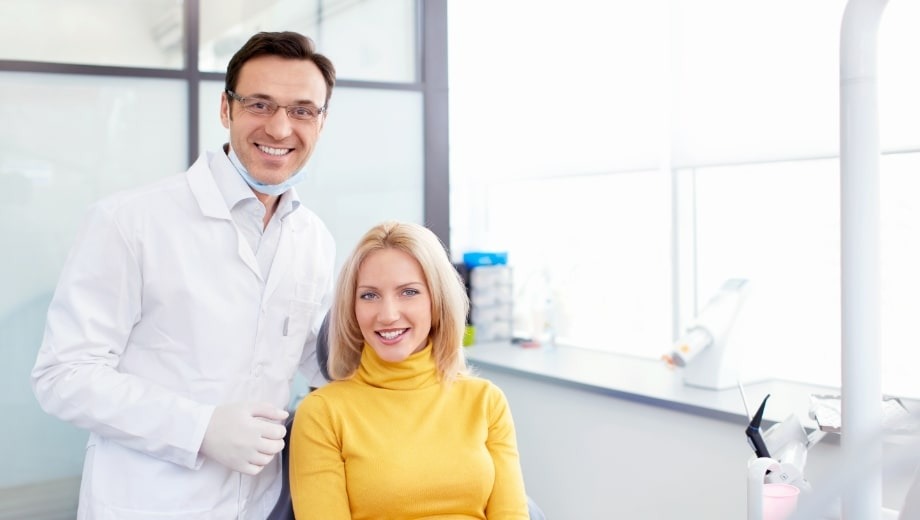 Notice of Nondiscrimination