Get Started Today!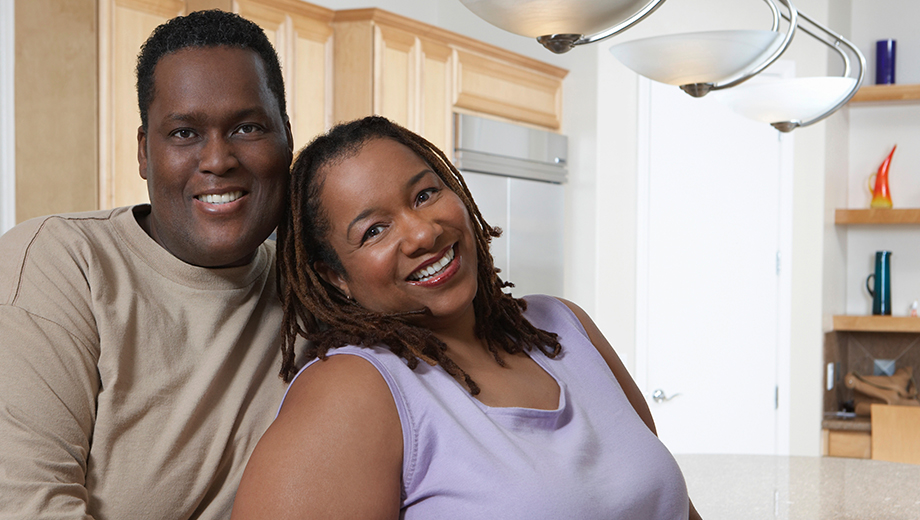 Can't Break Free From Hunger?

Healthy Eating & Workouts Don't Seem To Work!

You've Felt Overweight Most Of Your Life
Find Out More!
Multiple genes play a role in how hungry you feel and the amount of energy you use. Find out if your obesity is the result of special genetic variations.
If you test positive for a genetic form of obesity you may qualify for investigational medication that can help you control your weight.