The Mayo Clinic describes COPD (Chronic Obstructive Pulmonary Disease) as [...]
Glucose (sugar) is a vital fuel source for our bodies, [...]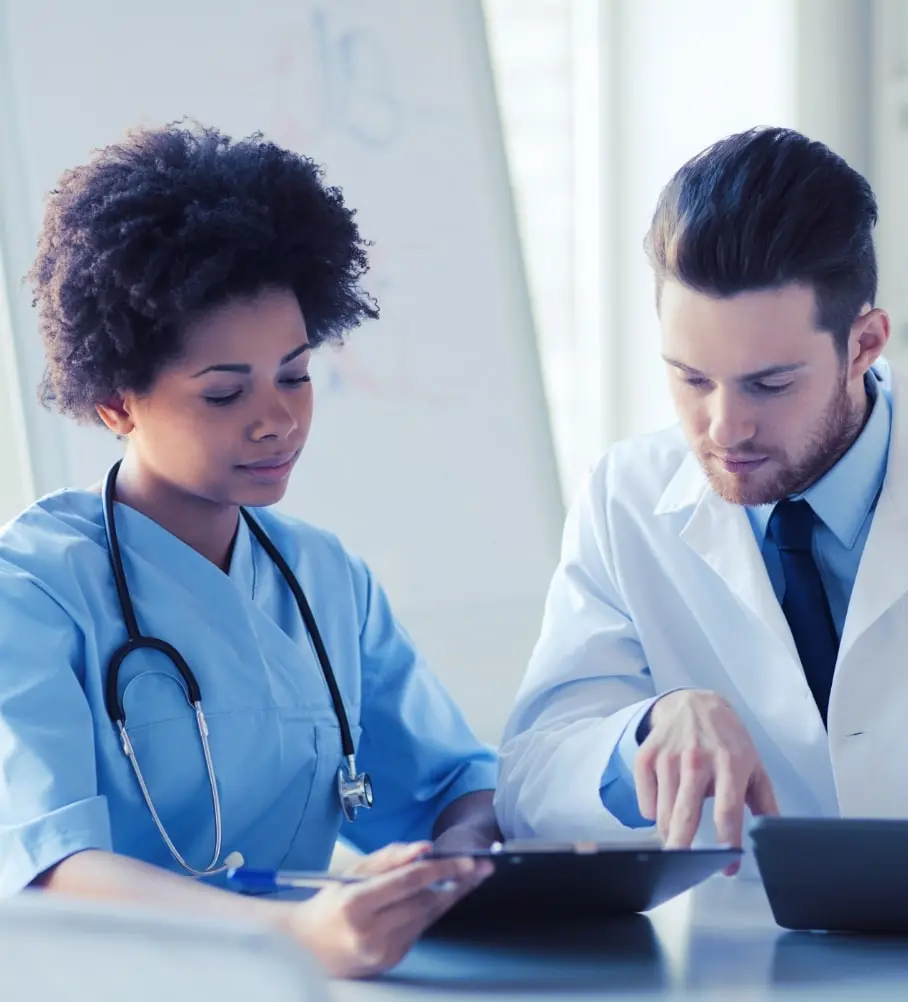 In-Quest Medical Research is the clinical trial site for 2 medical practices, Georgia Clinic, P.C. and IMR Centers for Health and Education. Our provider practices recognize the importance of clinical research and comfortably offer our trials to their practice patients.
The research site is situated in Forsyth County's city, Suwanee. Located in one of the nation's best places to live, In-Quest Medical Research is conveniently located to major bus lines, highway GA 400, and just 45 minutes northeast of Atlanta.
In-Quest Medical Research has managed over 75 phase II-IV clinical trials in partnership with leading CRO's and Pharmaceutical companies.  Our research team understands what is needed to conduct safe, efficient studies that produce accurate, reliable data.  It's all in our name!